Over the next week or so I'll be posting about what challenges I've decided to join in on this year.
The first one is from the Play Book Tag group on Shelfari called: Long Book Challenge 2011.
The idea is to read 4000 total pages from books that are 600 pages or more this year.
Here is my plan :
The Passage by Justin Cronin (766 pages)
Outlander by Diana Gabaldon (656 pages)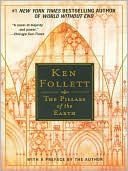 Pillars of the Earth by : Ken Follett (973 pages)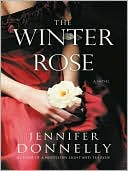 The Winter Rose by Jennifer Donnelly (720 pages)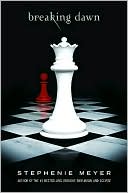 Breaking Dawn by Stephanie Meyer (756 pages)
That brings me to 3871 pages so I guess I'll pick the last one as I go. I'm sure another 600+ page book will jump out at me sometime during this year.

Has anyone read any of these? Any comments or suggestions for my last book choice? If so, Please comment below.
Watch my progress throughout the year on the left side of my blog.
1/3/11 - Updated to Add The Girl who Played with Fire by Steig Larson (630 Pages) bringing me a total of 4501!
Now lets do this! ;)